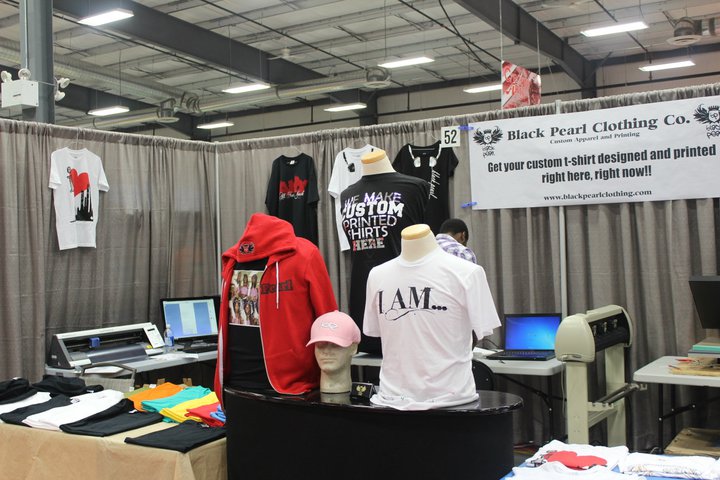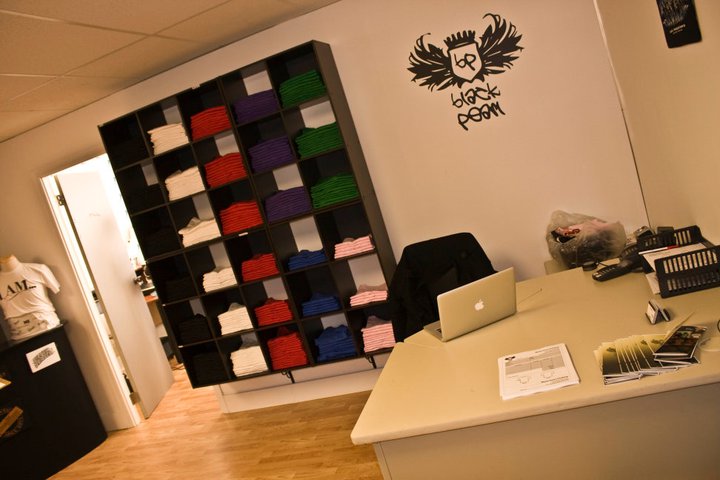 At Black Pearl Press, we are committed to producing only the finest works of screen print for the clothing you wear. Our process of designing and printing everything by hand is what makes our commitment a reality. We pride ourselves on our work and expertise in the industry. Our custom-made designs and prints for clients are a representation of our top quality work and our in-house limited edition Black Pearl line is a representation of our trusted quality brand.


Screen printing is an art form in itself and we want to show you just how exceptional it can be and the lasting beauty and quality behind it. Drop us an email and let us know what you're looking for – we're more than happy to walk you through our services and what we have to offer. And in the meantime, check out our behind-the-scenes photo gallery and see the magic of screen printing with Black Pearl Press.
▶ SOME FACTS ABOUT WHAT WE DO
One of the leading screen print studios in Winnipeg, we exclusively use screen printing with the confidence that each and every project we take on is done to our standard. The entire process is done by hand – starting with the creation of custom-made mesh stencils, made exclusively for our client's order. Once the stencils are set in place, we hand-paint each one with an individual coloured ink that, as a whole, will create the full-coloured image. Each coloured stencil must be manually lined up and printed with precision – creating consistency in each and every order and authenticity in the work that we do. Please visit our Faqs page for more information about specific services we offer here at Black Pearl Press.